Easy to understand,
Hard to master
TouchMagix is a manufacturer of new-age coin-operated arcade games and interactive display technologies. We're on a mission to revive the golden age of amusement games, by making 'skill' the foremost ingredient of gameplay. True to this ethos, we have been able to design games that are highly compelling and deliver high repeat value.
Designed to wow customers and operators

Optimal footprint
Budget Friendly
High Repeat Value
Quick ROI
100% Quality Guarantee
Proudly Made in the USA
Our new age games are manufactured at a state-of-the-art manufacturing facility in Wisconsin. We have a world class R&D facility in Pune, India for design, development and rapid prototyping.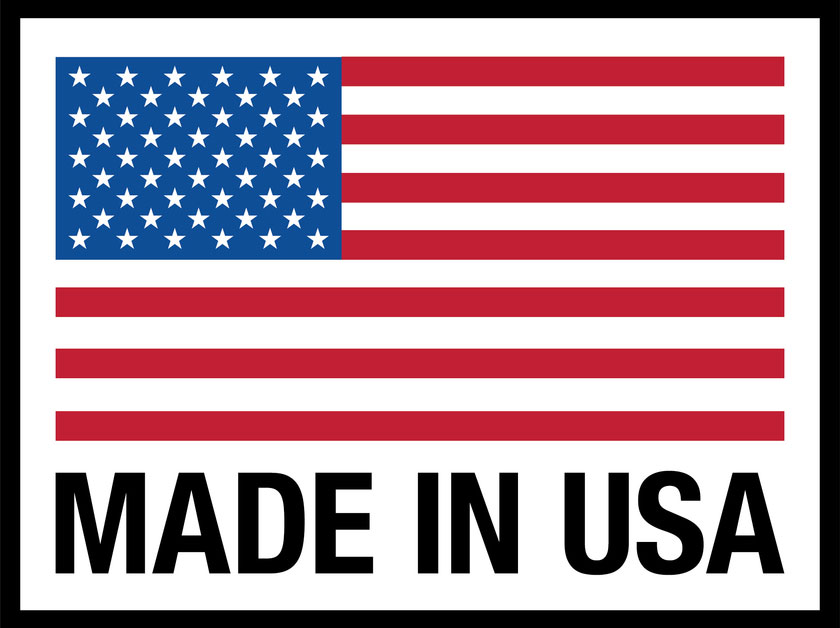 Industry Speak
"It has been amazing to watch the rise of TouchMagix and its innovative range of products that embody the proven needs of enjoyment and consistency in the videmption and amusement scene. But also rather than just focusing on traditional entertainment the company has started to push the boundaries, with new concepts and deployments. I personally feel that their projection surfaces game technology will play a major part in defining interactive plays' future."

Kevin Williams
The Stinger Report
"I have been thoroughly impressed with TouchMagix since I first was introduced to Jayesh Kariya at their first US tradeshow exhibit. Their mission of developing new technologies to enhance their very reasonably priced skill games (for both the family entertainment center and street markets) has been right on target and very consistent. TouchMagix has come a long way in a very short time period and the industry welcomes you with open arms. Congratulations on your well-deserved RePlay cover."
Frank 'the Crank' Seninsky
Amusement Entertainment Management
"The games and content that TouchMagix is supplying to our client base is truly unique and revolutionary. The games are intuitive and very easy to play which is key. Players immediately understand the game concept and have a great time interacting with the simple yet fun game play. There are a number of great games to choose from, all very reasonably priced, which increase the return on investment for our customers. We have been extremely excited to offer this new line to our customer base."

Jon Brady
VP of Business Development for Player One Amusements
"What has impressed me the most about TouchMagix in the time that I've known them is the energy they have for innovation. It's refreshing to see a company come into the amusement space with original and fun ideas that find different ways to make technology work for our craft."
Adam Pratt
Arcadeheroes.com
"I continue to be amazed and overjoyed at the energy and creativity that TouchMagix is putting into game creation and production. Each year, the product list expands and is truly unique in the industry. The whole TouchMagix team has been honorable, helpful and productive in their relationship with Family Entertainment Group."
George Smith
CEO, Family Entertainment Group
"TouchMagix is an up and coming company that focuses on creative, inexpensive, skill- based games with a small footprint size. Many locations are looking for that combination of attributes in a product."
Jonathan Betti
VP Sales, Betsons Group