Easy to understand,
Hard to master
TouchMagix is a manufacturer of new-age coin-operated arcade games and interactive display technologies. We're on a mission to revive the golden age of amusement games, by making 'skill' the foremost ingredient of gameplay. True to this ethos, we have been able to design games that are highly compelling and deliver high repeat value.
Designed to wow customers and operators

Optimal footprint
Budget Friendly
High Repeat Value
Quick ROI
100% Quality Guarantee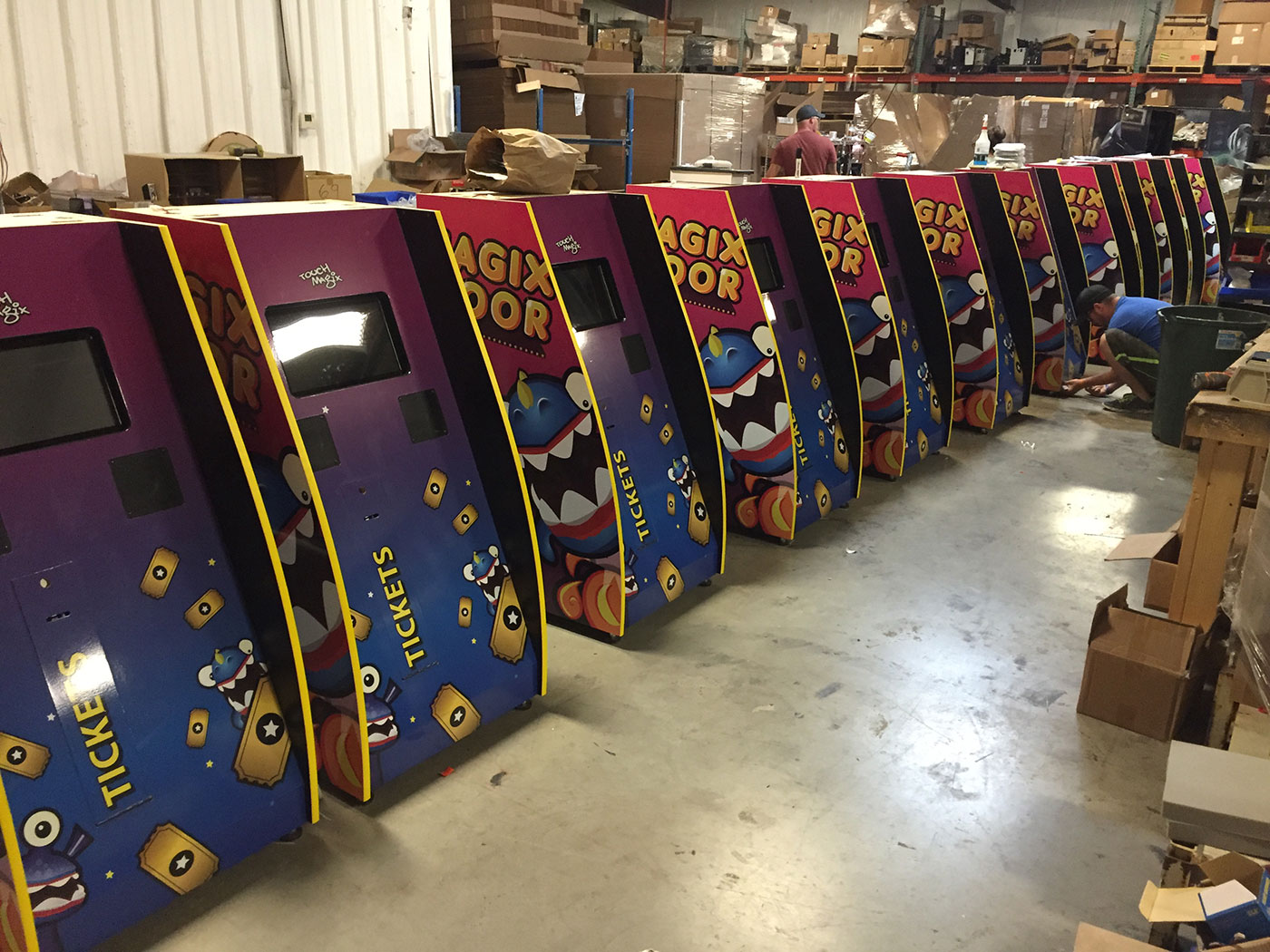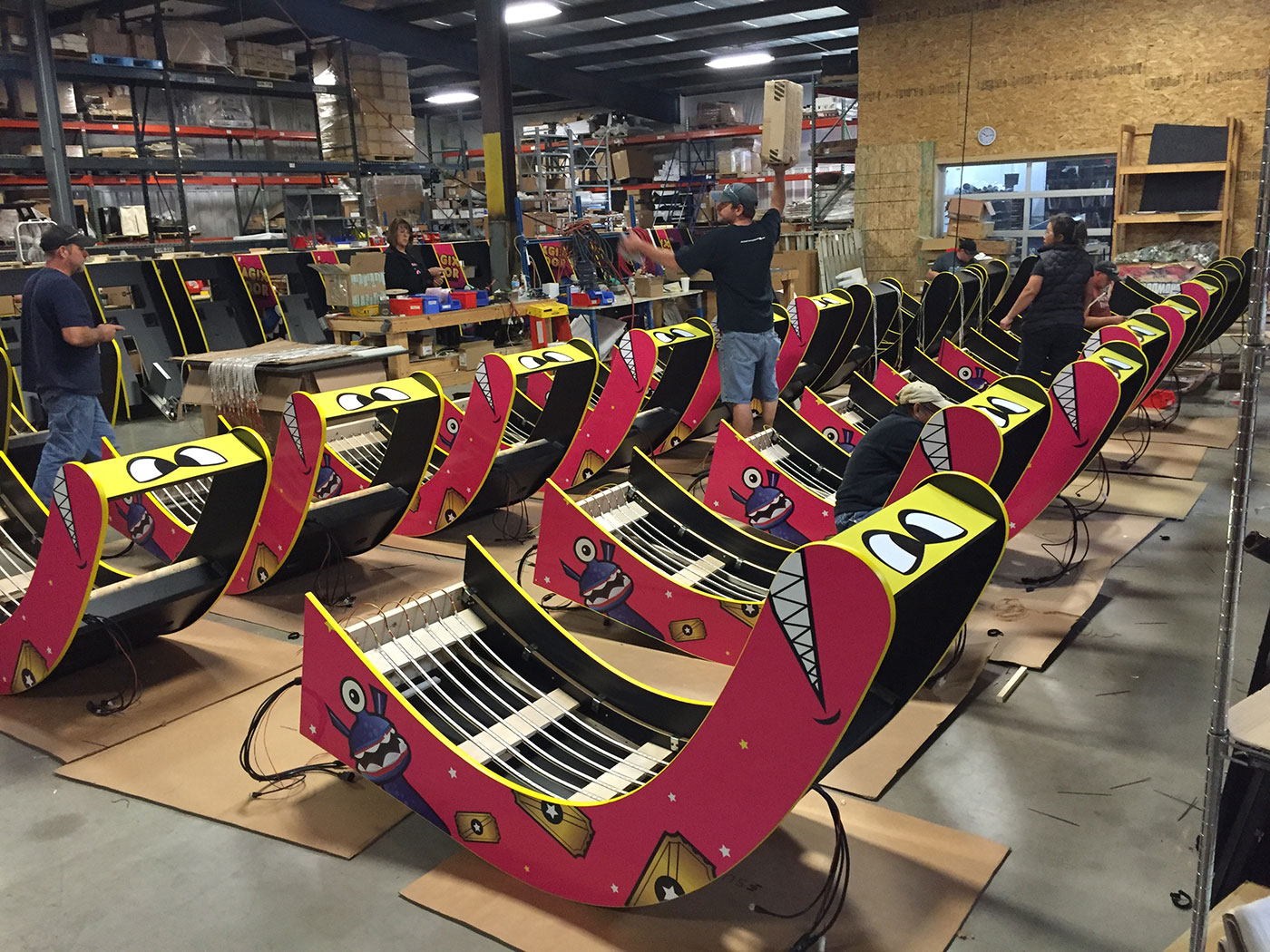 Proudly Made in the USA
Our new age games are manufactured at a state-of-the-art manufacturing facility in Wisconsin. We have a world class R&D facility in Pune, India for design, development and rapid prototyping.